TicketMaster has this great deal with iTunes. You buy tickets, get free iTunes tracks. Excellent.

Having just bought two tickets to a Cat Power show at the McCarren Park Pool in Brooklyn, NY this summer, I realized it's not that simple.
What's complicated about getting free tracks?
It's hard to believe they are, in fact, free.

$22.55 ($8.85 x 2 + $4.85, and assuming TicketMaster gave $2 facility charge straight to the venue, as their KB suggests) of order charges later, I have 2 free iTunes tracks. I get that TM needs its fees, and that it's better to have 2 tracks than not, but ultimately…
This consumer experience sucks.
The extra charges are not explained anywhere on the site, they are 25% of the whole purchase price, and made me wonder if I just bought two iTunes tracks.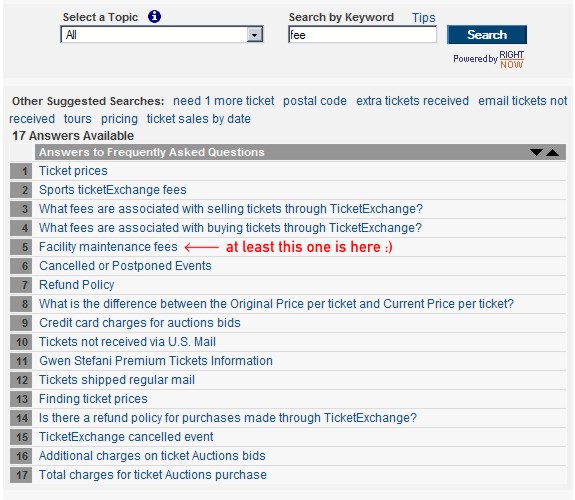 That said, I can't wait for the show.
Can ticketing ever be friendly and sexy?