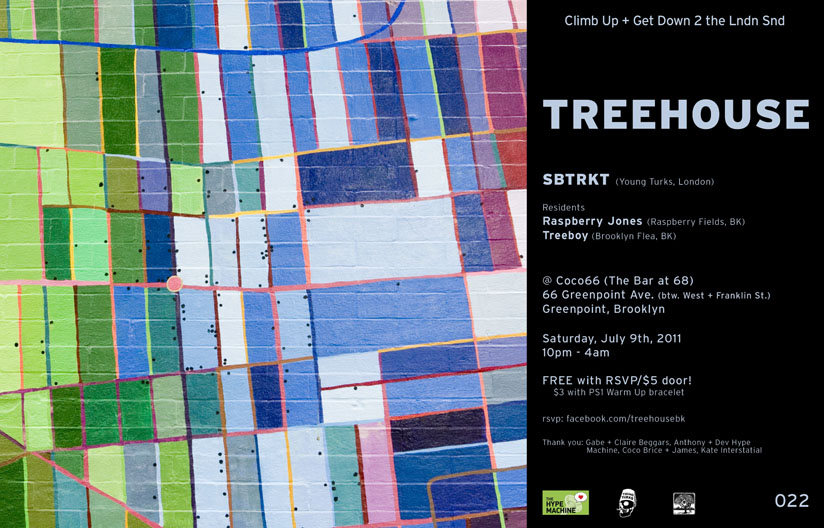 SBTRKT is one of the most exciting artists to come out of London's effervescent "bass music" scene over the past year. Following the release of his wicked debut album (which premiered right here on The Hype Machine), SBTRKT brings his LDN vibes to NYC this week. 
Along with our friends at TREEHOUSE, we're stoked to co-host a special SBTRKT after-show party on Saturday in Brooklyn. Join the Hype Machine team for a fun hang and a big set behind the decks from the man himself. 
Free with RSVP here.