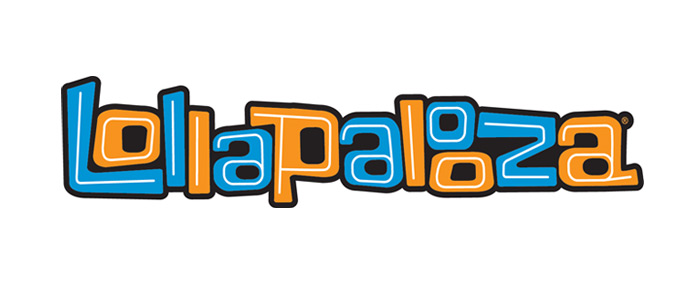 This weekend we're taking our Handpicked series to Chicago for Lollapalooza. Find us with a few of our favorite artists and bloggers at the SpinMedia Soundwave Tent (view map), from 3PM to 5PM Friday and Sunday.
Hype Machine Handpicked will host DJ sets, interviews, and all around good times/tunes with…
Friday, August 2nd, 3PM – 5PM
Blog: Consequence of Sound
Artists: IO Echo, Hot Chip, Disclosure
Sunday, August 4th, 3PM – 5PM
Blogs: PORTALS, CreamTeam
Artists: Jillionaire (of Major Lazer) + more surprise guests
Hope to see you there!
PS. For a chance to win a pair of 3-day passes, simply tweet what track you're currently listening to on the Hype Machine with #HMHandpicked. Contest ends today at 6PM EST.