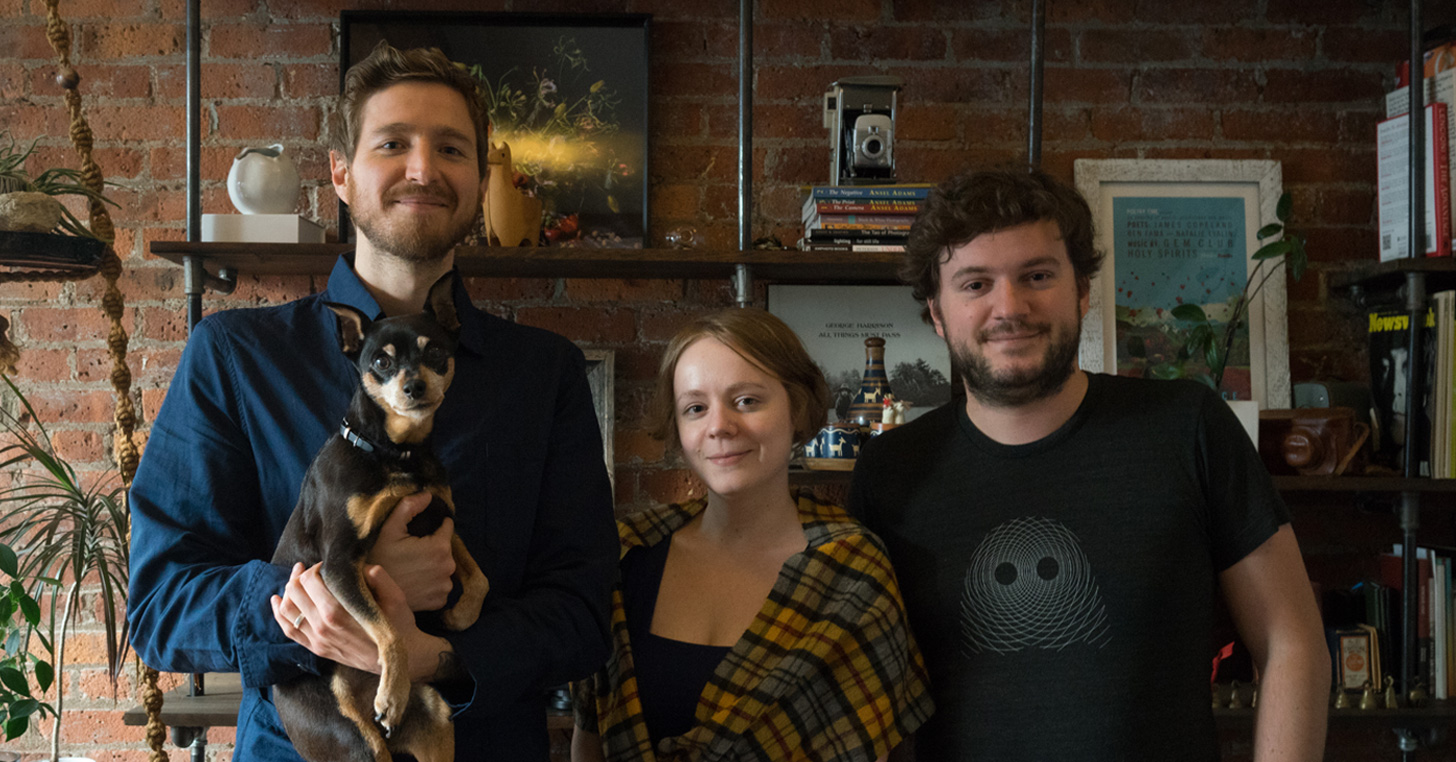 Hype Machine turned 12 last week! That's a long time for any service, especially an independent one. How long have you been listening with us?
To celebrate, we've redesigned the site for better navigation and playback, and added a few new features.
We've also introduced a way to fund our work directly. With your support, we can continue to build new pathways for music discovery for many more years to come. Join us here.
Update May 20, 2017 We've reached our first goal of 1,000 supporters, our first step towards sustainability. Thank you! A lot of work is ahead, however – to continue developing the service we need at least 3,000 monthly supporters. Join us.
Update May 22, 2017 Read what our supporters are saying about Hype Machine.
Update July 21, 2017 We've reached our second goal of 3,000 supporters! Thank you!