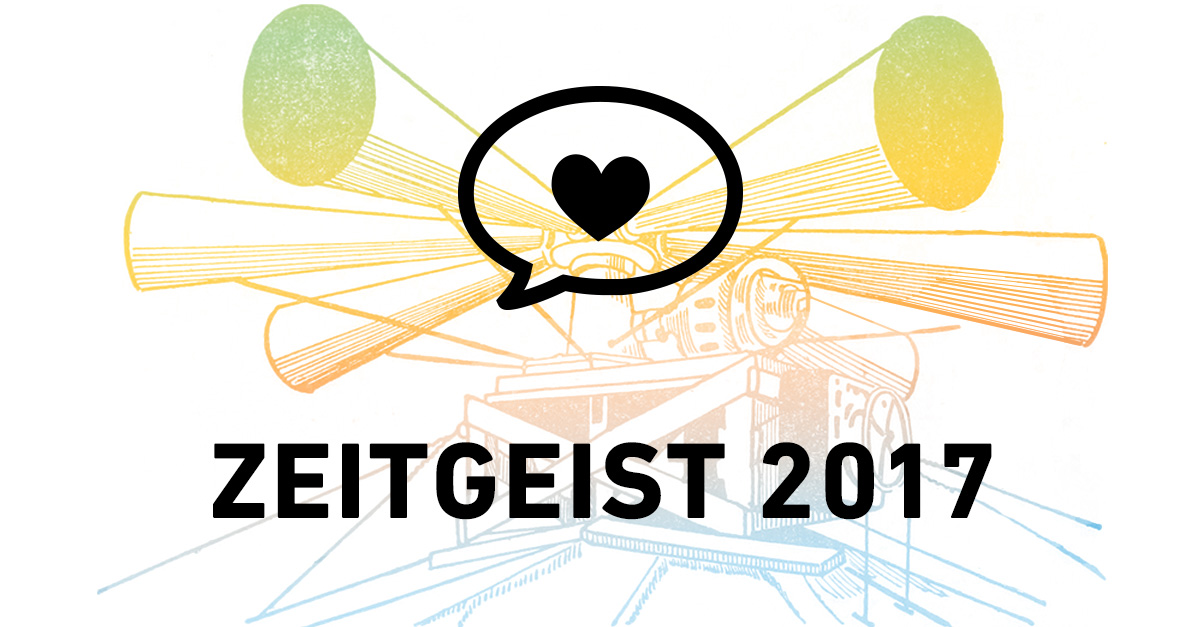 It's Zeitgeist time! We're back with our annual collection of the year's best music. Alongside the most-posted artists and videos of the year are two new features:
First is a reflection from some of the people who defined the year in emerging music. We asked artists featured in our Stack newsletter for their favorite music discoveries of 2017. Their answers—songs, videos, mixes, books, experiences—are collected in the Stacks section.
The next feature is exclusively for current Hype Machine supporters: a playlist containing the most popular tracks of the year according to data from the supporter community.