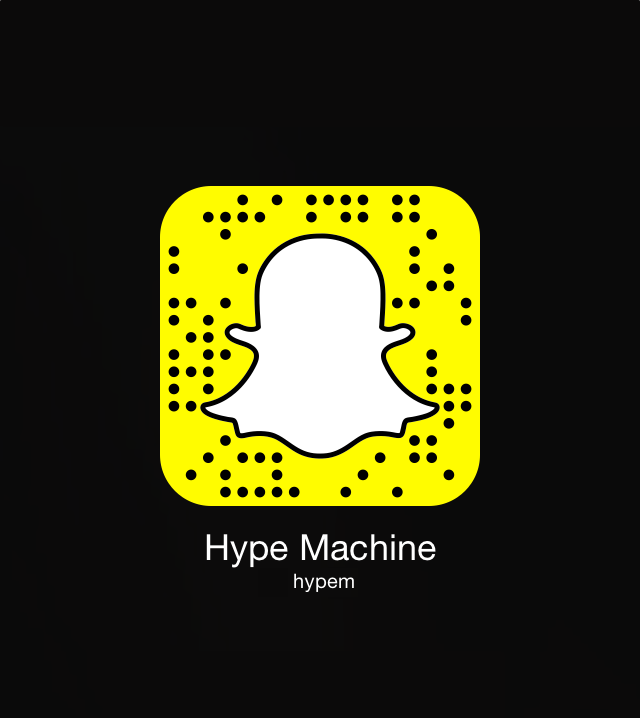 We've been fans of Snapchat forever (I think since early 2013?). We love the room for play that the platform creates, and have been thinking about how to apply the same playful approach to music.
It's a big question, but for now we've made an account: 'hypem', and this weekend, Dave will share a few moments from the amazing FORM Acrosanti festival. Add us by name, or take a snap photo of the image above.
More experiments ahead.