We use our wireless Sonos speakers every day. This is why we're excited to finally bring a much more complete Hype Machine experience to these devices.
Today's update includes:
• Favorites: now with your three playlists (Up, Down, Weird)
• Album premieres: hear our exclusive album streams
• Stack
: our weekly mix of interesting new music
• Friends: favorites from the people you follow
• Zeitgeist
: the most-blogged artists each year since 2008
• Special Features: the place for various artist spotlights like Ones to Watch
• Elegant icons for easy naviation
To add Hype Machine to your Sonos, open your Controller, go to Add Music Services > Hype Machine.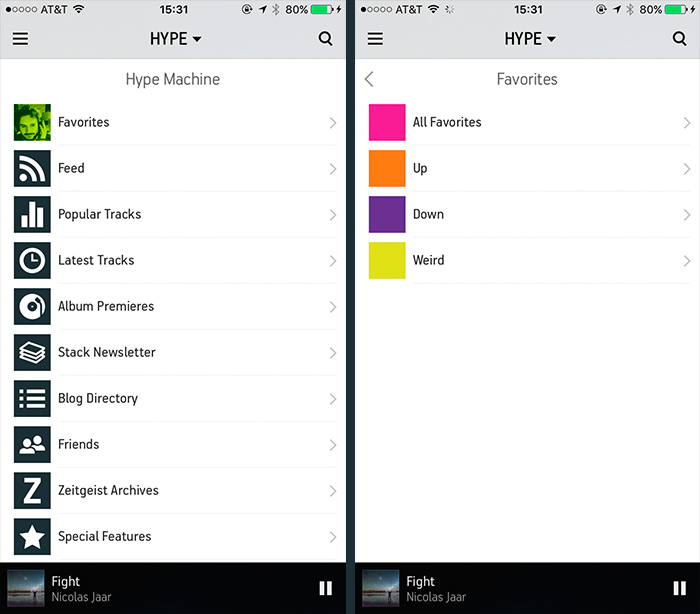 If there are more features you'd like to see, do let us know!