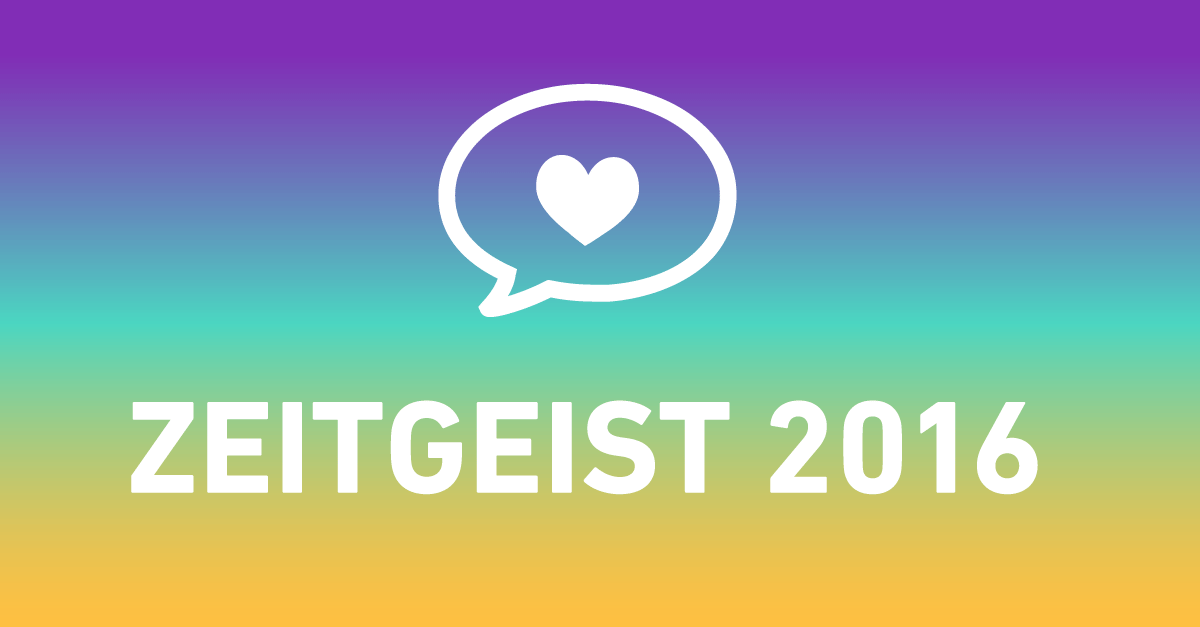 It's here! Our 10th annual roundup of the year's best music, with the most-discussed artists and videos of 2016, and every longread we've Stacked each week. To start, we've compiled a few of the stories we've followed in Stack throughout the year, with artists, labels, and genres that have gained prominence in 2016.
You can also play the Artists and Stack Stories playlists on Spotify.
Click through to refresh your memory of 2016, or catch up on what you may have missed this year. There's always more music to discover.