For the first time since it's release in 2011, Hype Machine for iOS is available for free in the App Store!
Here's what's new in this release: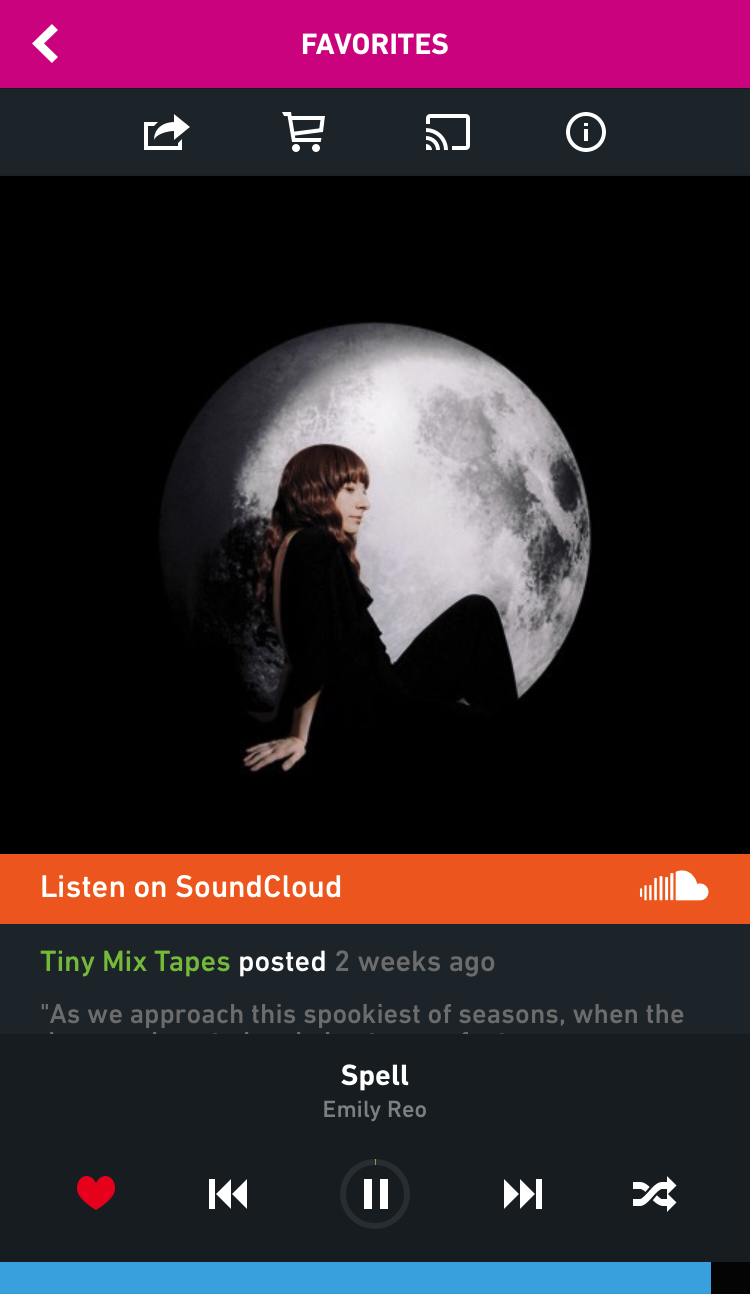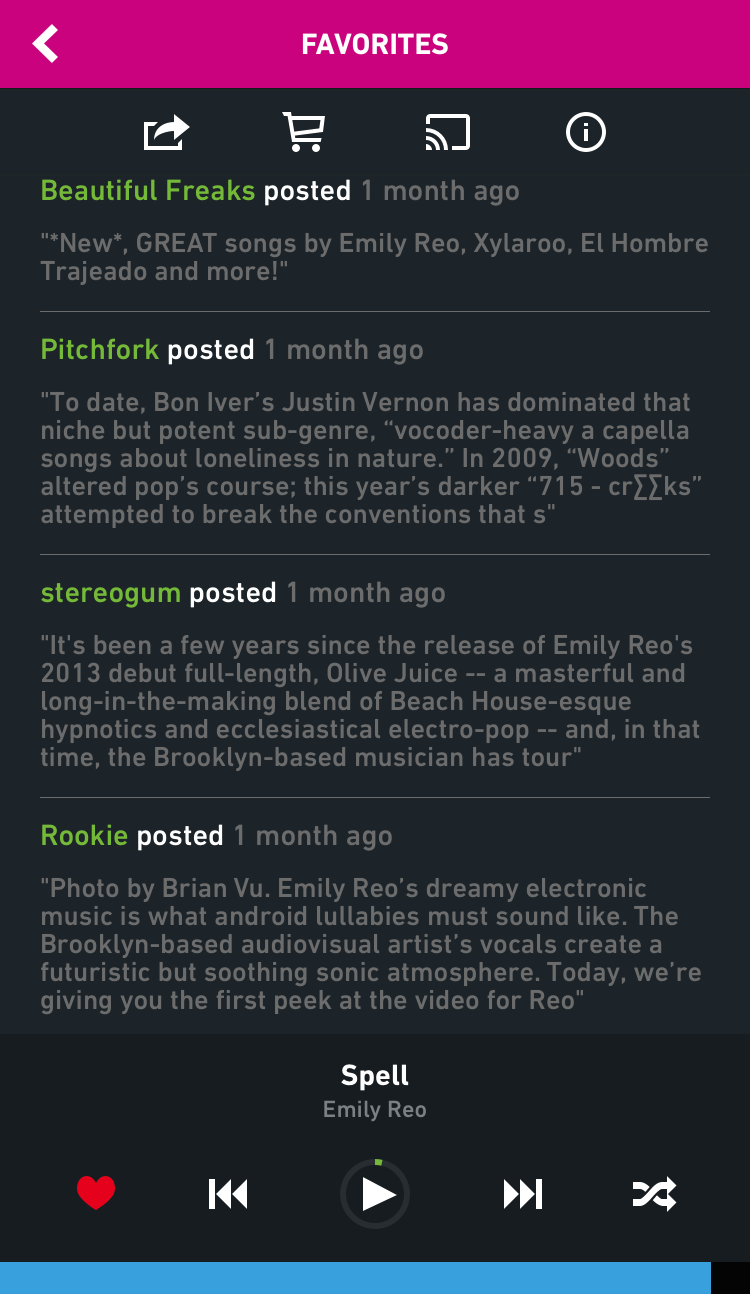 We've added an easier way to read blog posts when playing a track: just swipe up on the artwork to see the list.
There are a few other changes: we've removed the offline mode to comply with SoundCloud's Terms of Service. This update also makes it easier to jump to your synced favorites in the SoundCloud app—tap the button on your profile screen.