The contest is now closed, we will be announcing winners soon!
We're throwing a contest to give away some sweet swag!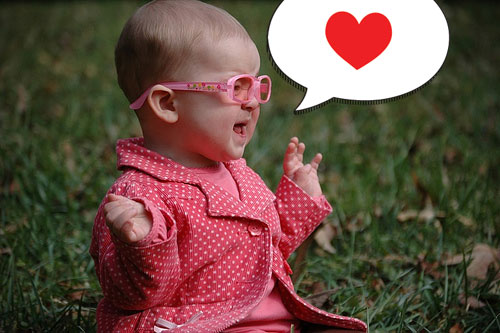 Photo by My Daily Struggle on Flickr.
Contest: Download the heart bubble graphic below and put it into any photo (your photo or one you have permission to use). Get creative! Photoshop it on cats, babies, record label executives or anything else you can come up with.
Heart Graphics: 800px wide | 400px wide | 200px wide | 100px wide
Upload it to any photosharing site and provide a link in the comments below. Team Hype will pick 10 favorites and announce the winners on Monday (Feb 18th). We'll also use them around our site (for house ads, promoting new features on our site, etc)
Prizes! Original Vinyl Jewelry by Vling


James DesRochers from Vling (Vinyl+Bling!) makes awesome jewelry out of old records. He is creating some awesome pieces for the prizes! Each winner will receive a pair of earrings of their choice (over 25 designs on vling.com) AND a custom-made necklace of the heart bubble graphic made just for Hype Machine! Take it for yourself or give to your sugar mama, you can't go wrong.