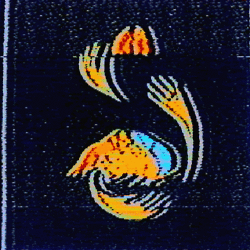 The top tracks and most-blogged artists of 2012 have been revealed, and now we want to hear from you—which albums will you remember the year by?
We've partnered with Tumblr to create GIFs of 75 releases that music bloggers have been talking about this year. Visit the Zeitgeist Tumblr and like or reblog to vote for your favorites in the ultimate list of the best music of 2012.
Voting closes on December 20.
(Special thanks to Mr. GIF, Flux Machine, Max Capacity, and Scorpion Daggerfor the GIFs)