We've launched a beautiful new way to experience our featured album premieres. After looking around, we realized there wasn't anything that properly balanced a clean and simple presentation with the album's aesthetic. We set out to create an immersive page that isn't distracting or overloaded with options. A page that won't slow down your computer.
Drawing inspiration from some of our favorite music apps like Muxtape and This is My Jam, here's what we came up with: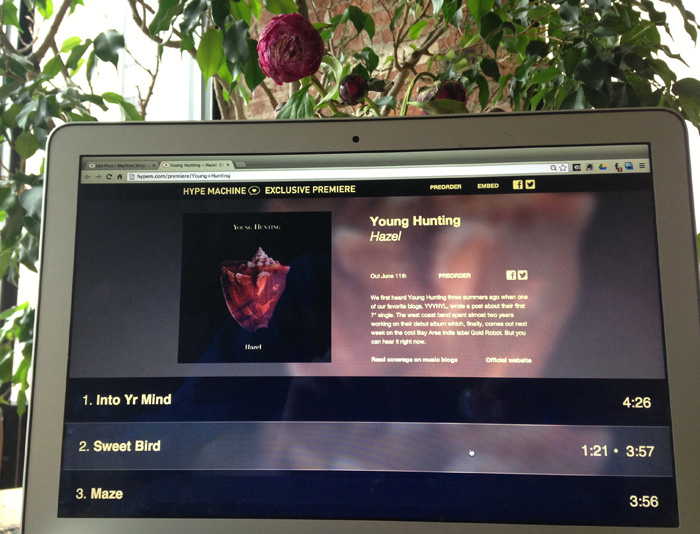 Better yet, check out the real thing, and enjoy Natasha Kmeto's Crisis while you're at it.
Since making them a function of our site in 2010, we've premiered over 100 albums. The last nine have lived in this improved platform, which quietly went live last April with Olafur Arnalds' For Now I Am Winter. In short time these have amounted to quite the spectrum of sound and color (I'm especially partial to the pastels of Andy Cato's Times & Places).
It also works on your phone in a browser or our iOS app, so don't be afraid to open it up!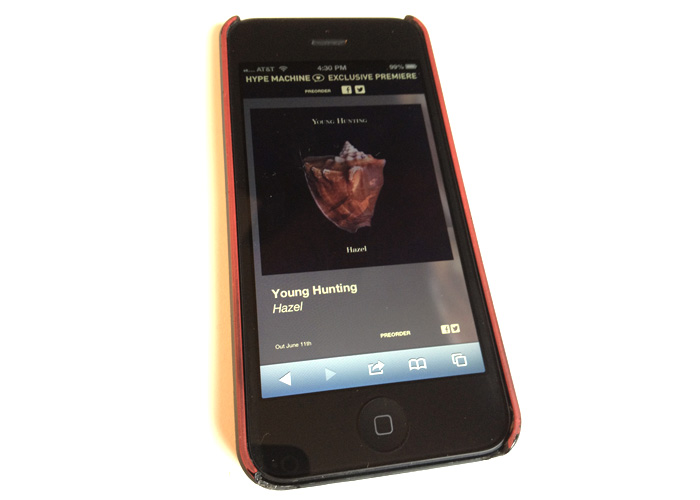 What do you think?
Update July 22, 2013: We've rebuilt the embeddable players for these premieres too, making them simple and elegant. Here's one from the Young Hunting album below: