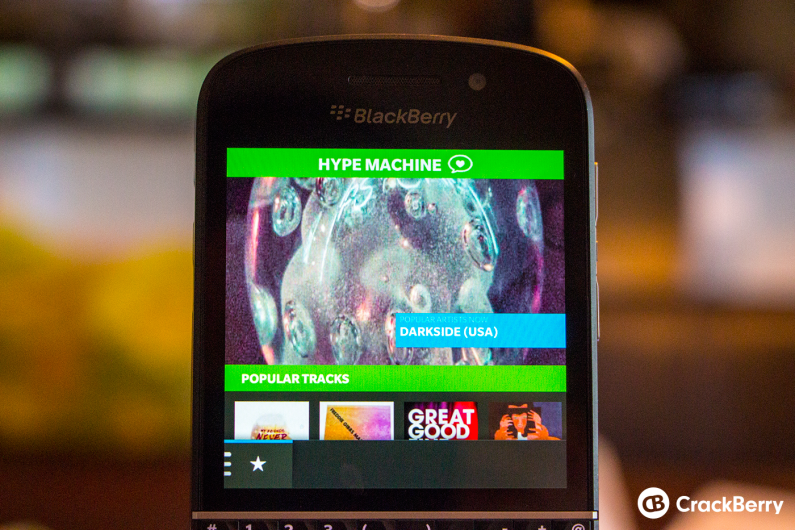 I've been a BlackBerry user for 7 years, so it was naturally exciting when BlackBerry showed interest in working with us on a native Hype Machine app for their new line of phones. With their support and the team at Smoke Labs, we were able to make this app a reality!
The first release of the app is now out, with more updates on the way to make stumbling into great music as much fun as it is on the web. The team at CrackBerry also got excited about the release and has more to say there.
If you are wielding a BlackBerry Q5, Q10 or Z10 phones, check out the app!