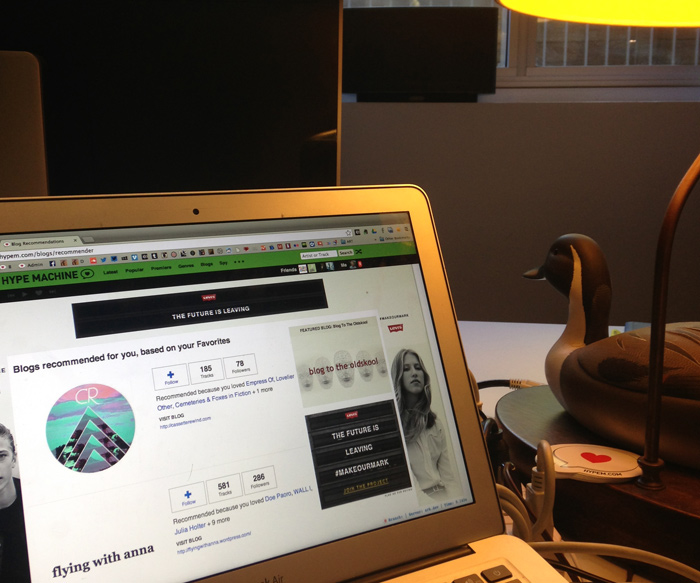 Blogs have always been vital to what we do—they are the reason the Hype Machine exists and helps you discover new music. Folks asked for a better way to discover blogs in our directory (and keep their feeds fresh). We tested a number of approaches and landed on the Blog Recommender. The feature is rather simple: it generates a list of recommended blogs based on tracks you've loved.
There's an amazing and ever-evolving community of bloggers out there. We hope the Recommender will help you find more of them!
Let us know how it works for you.