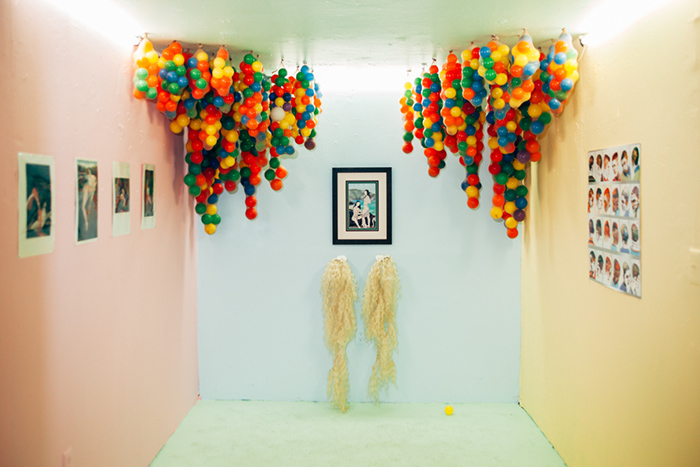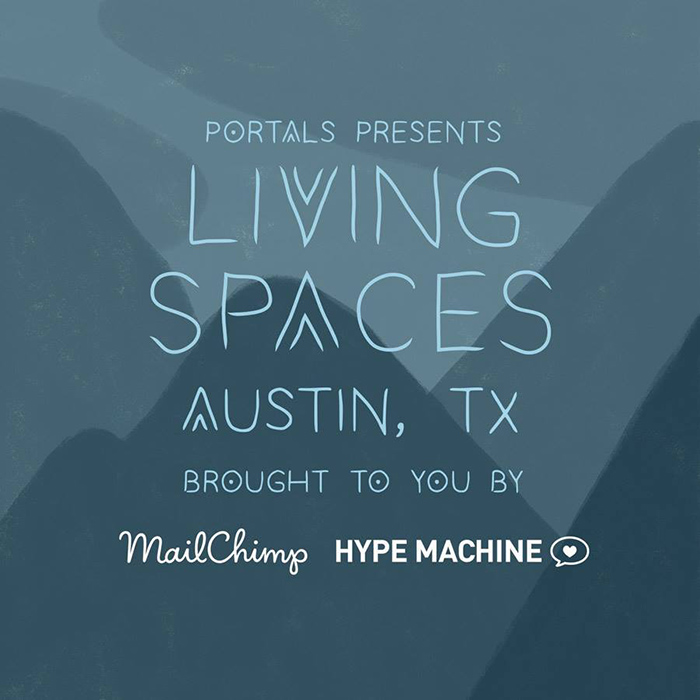 Living Spaces is a traveling showcase series organized by our friends at Portals. Their next destination is Austin, on New Year's Eve. We're once again happy to be supporting the event, as the first two, in Brooklyn (pictured above) and Baltimore, were exceptional.
In their words, what it's all about:
"Reaching out to old and new friends, we'll move from city to city, occupying a unique independent space in each one. For each event, we'll collaborate with local visual and multidisciplinary artists to construct large-scale spatial installations. Our overarching intent is to create inhabitable space for live performance–space where everyone can engage wholeheartedly with the present experience. We hope to include both more familiar and less familiar visual artists, musicians, audiences, and places."
Explore the sights and sounds of each artist (and RSVP if ringing in 2015 in Texas) here.