Hard to believe, but it's been a whole year since we launched our funding campaign. Thanks to our supporters, the three of us have been able to keep Hype Machine running, and built a few new things!
If you don't currently subscribe, join us.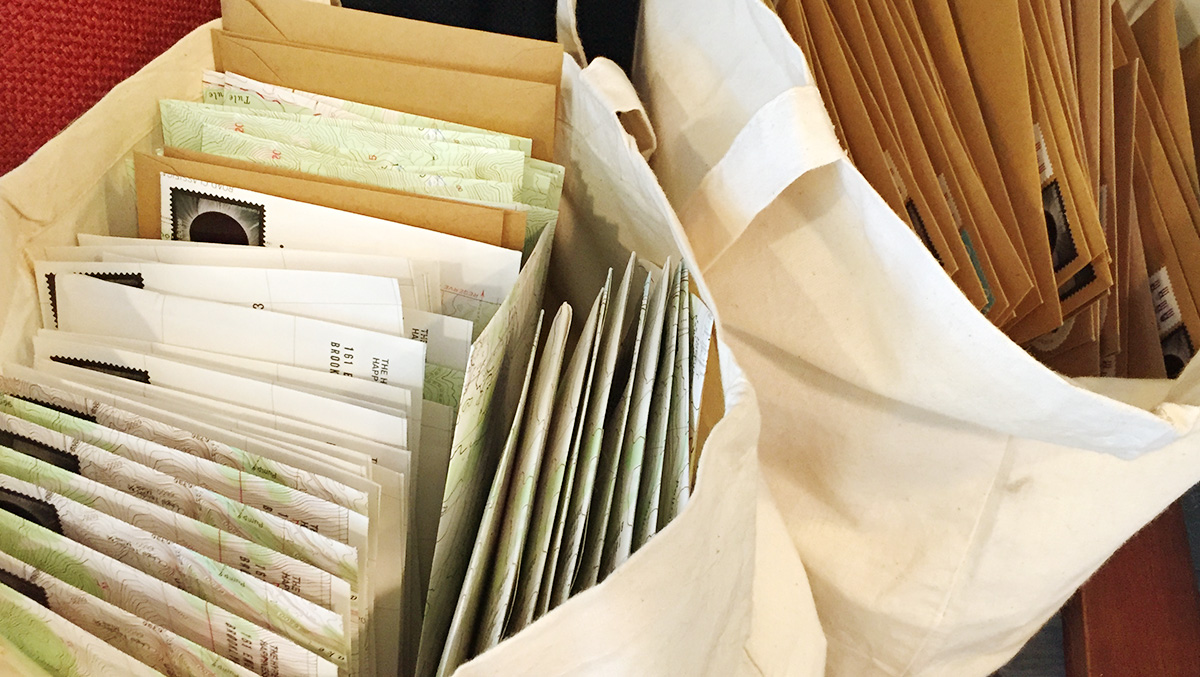 We wanted to share a few stats, what we've been up to this year, and what we are thinking about for the future.
First, the stats:
In short, there are many of you listening and finding new music from nearly 600 sites in our index, tracks that could be easy to miss in today's algorithmic feeds. That's amazing.
3,898    Supporters
1,265    Supporter packs mailed
103K     Listeners
2.3M     Favorites
324       Artists featured in Stack
Second, the money:
We started the campaign one year ago at a deficit, but as subscriptions grew, we reached break-even. In April, they made up 86% of our revenue (up from 0%), compared to 14% from advertising. Today, the subscriptions are enough to keep us running, and we are looking for more revenue to grow. We've got a new ad partner to help that along. Subscriptions are continuing to rise as well.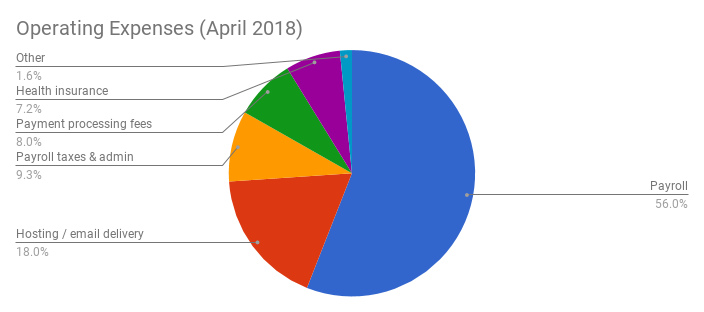 Finally, the product:
During the year, we released supporter-requested features like Favorites search (your favorites now show up first in searches), Night mode, Zeitgeist 2017 (our overview of the year in music) and 48 issues of Stack. There was lots of boring maintenance work too, on the web app, mobile apps, advertising tech, backend infrastructure—things like upgrading sharded MongoDB clusters and figuring out what changes are needed to make us GDPR compliant (not too many, as we collect very little data).
Next, we are working on making our genre pages more accurate. These categories have historically relied on tag data from Last.fm, but we will be adding a few more sources to get more consistent results. After that, we'll come back to the supporter survey to see what else we can build to make Hype Machine better.
Thanks for listening this year! If you have ideas or questions about our work, don't hesitate to write.
Join the community that's keeping Hype Machine going.