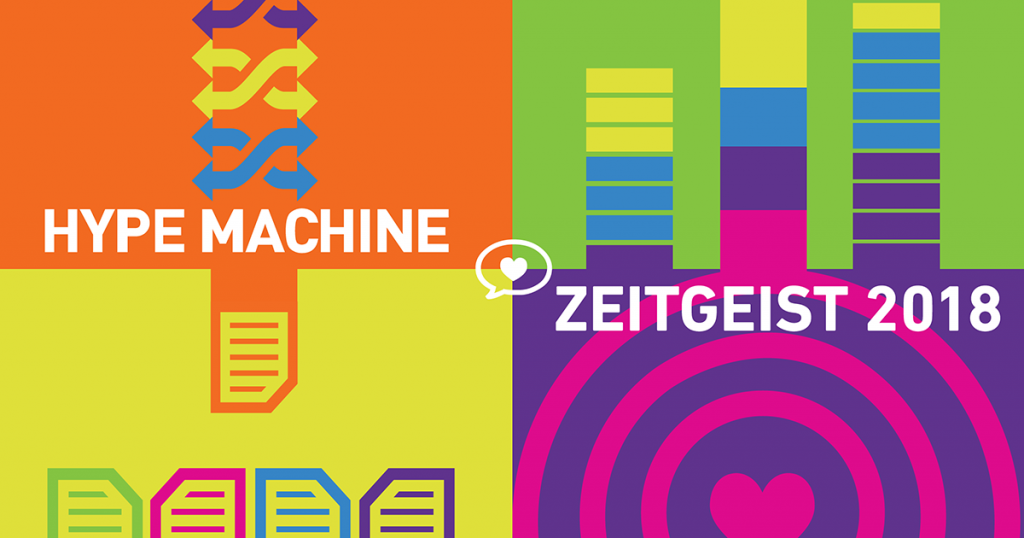 It's been another year of great music, and we are proud to bring you Zeitgeist 2018!

We analyzed the posts in our index to figure out which artists made an impression this year. The feature is split into two segments: the 25 Most Posted artists of 2018, and Breakthroughs—the artists making their Zeitgeist debut.

We also brought back a classic: Zeitgeist mixes. We'll be sharing guest mixes by some of our favorite artists, starting today with one by Kaitlyn Aurelia Smith.
For supporters, there is a playlist of 2018's most popular tracks in the community. And, in the Reads section, a few of the long-form pieces about music we've featured in our weekly newsletter.
Thanks for listening with us this year.